PRO Tennis academy
Players who are serious about their tennis should choose the Pro Tennis pathway. Aimed at giving players the tools to make a career from tennis.
Developed by Gary Stickler and Graeme Brimblecombe our Pro Tennis Academy gives players the tools they need to make a career out of tennis.
Tennis training, tournament tours, performance tennis camps & individualised fitness programs are just some of the things our Tennis Academy can provide.
Younger players aged 9 - 11 start in our feeder program Pro Tennis Development find out more.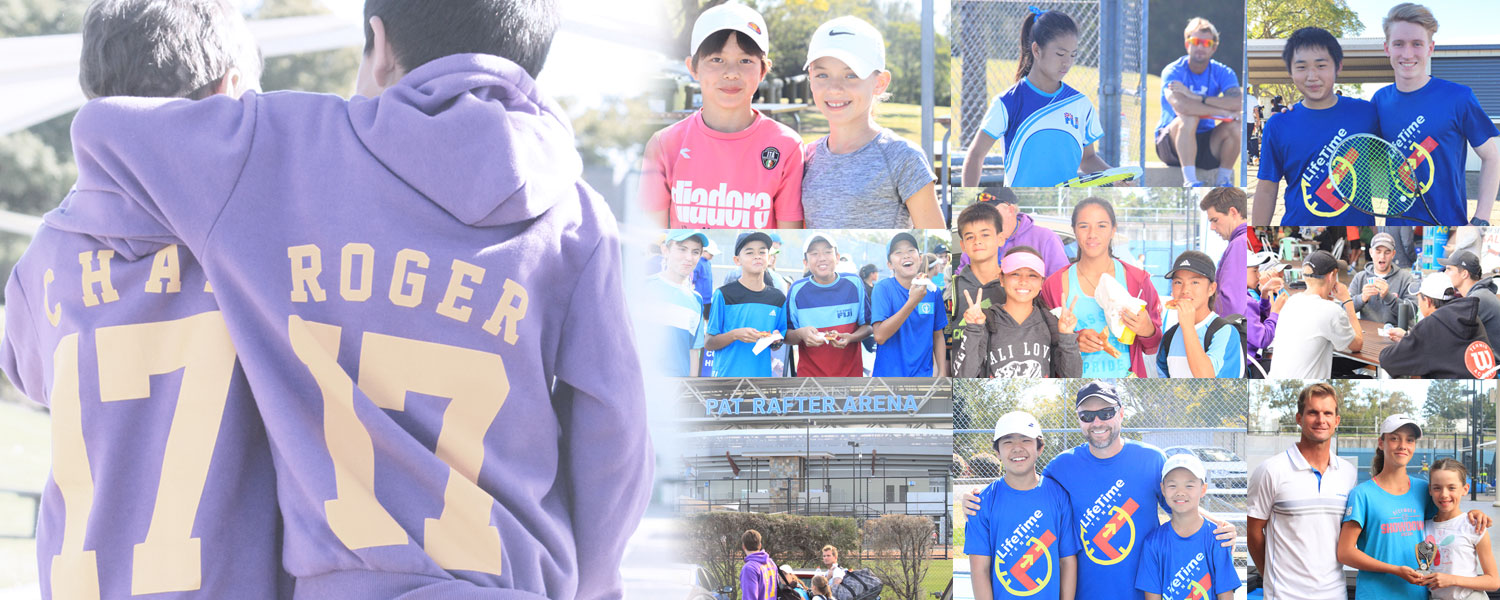 The ProTennis Squad Program is an eight week program for players who are seeking national, state or regional rankings.
2 hours with 30 minutes of fitness mixed in
Never more than 5 players to 1 coach
Australia's most awarded and experienced coaches
TYPICAL SESSION:
Goal setting through the use of training diaries.
Stretching and movement exercises, and speed, agility and skill work.
Specific hit-up routine incorporating technique adjustment.
On court drilling with focus while under physical and psychological stress.
Point play and Warm Down
Sessions are coupled with extras that players can take advantage of for a fee.
These include hitting sessions, private lessons, match play, performance tennis camps and tournament tours.
This program is designed for players who want to get the most out of their tennis and have goals of playing college tennis, tournaments and perhaps one day making a career out of tennis.
Our Pro Tennis Programs are developed for advanced players who are currently playing tournaments and/or fixtures.
Players are generally aged 12 – 18 years of age.
Our pricing is based on a minimum of 2 weekly sessions and will be debited fortnightly.
120 minute lessons
2 Session Pack – $99 per Week / $198 Fortnightly
3 Session Pack – $130 per Week / $260 Fortnightly
All Pro Tennis Development and Pro Tennis Academy players must be Premium Members ($22 per Month) Read more about Membership here
At Ambiwerra, Corinda we currently offer Pro Tennis Sessions:
Monday 4:30 – 6:30PM
Tuesday 4:30 – 6:30PM
Wednesday 4:30 – 6:30PM
Thursday 4:30 – 6:30PM
Friday 4:30- 6:30PM