TRAIN, PLAY & STAY & Make new friends
Do you want to travel to train with Australia's Leading Tennis Academy?
We can help you train, travel to tournaments and learn at one of Brisbane's Premier Junior or High Schools.
EXPERIENCE A TOUR OF A LIFETIME
Join our team for the Rod Laver Lead In and Rod Laver Main Event this June / July school holidays. Start off your tour with some serious time on court and make sure your ready to compete at your best. Train with one of Australia's best private tennis academies.
Former Tennis Australia coach of the year Graeme Brimblecombe and team will help you get the most out of the tour. Want an individualised experience? Just let our team know what you want and when you want to start. We can customise a training and tournament schedule to suit you. 
TOURNAMENT TOUR ITINERARY
26th June: Pick up from airport and deliver to accomodation
27th: Squad training 8:30 - 11AM, lunch, match play 1 - 3:30PM
28th June: International Academy Challenge Match Day 8AM - 3PM
29th June: Final preparations squad 8:30 - 11AM with recovery afternoon
30th June - 4th July: Rod Laver coach support / tournament
5th - 9th July: Rod Laver Main Event oach support and tournament
8th - 9th July: Churchie Tournament for players not left in Rod Laver Event
10th July: Fun day / sight seeing
11th July: Depart to home
PRICE AND REGISTRATION
For the complete itinerary above the tour is priced at approximatly $2200 AUD.
This will include:
Internal Travel and airport pick up / drop off
Accommodation
Breakfast and Dinner
Training Days
Tournament Support, Match Analysis and Debriefs
Supervision
Free LifeTime T-Shirt
Fun Day / Theme Park Ticket
*Flights are not included.*
Price will be firmed up closer to date. We are asking for expressions of interested.
Additional Services Available:
Racquet Restringing
Physio and Fitness Trainer 
We will help players arrange mobile sim cards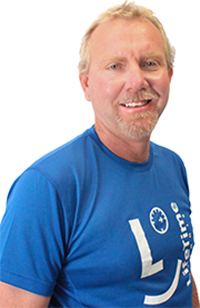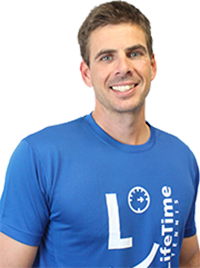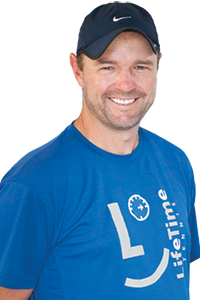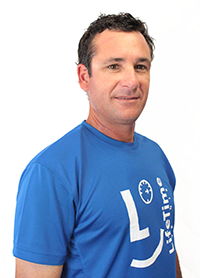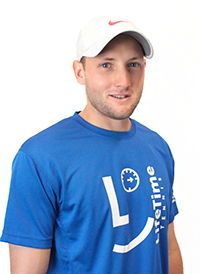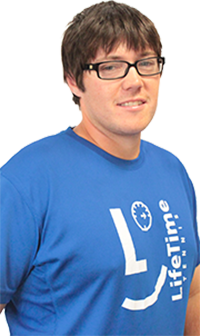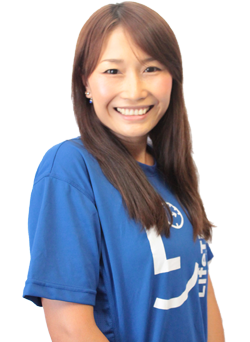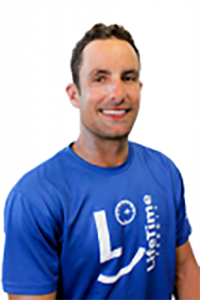 Let us make it easy for you!
We can put together a package that suits your needs. We have a range of training and tournament options available for players of all ages.
We also work with a number of Brisbane's premier junior and senior schools, so if you ever wanted to experience Australia and IMPROVE your game now is the time.
We have had over 150 players from oversee's train with us over the past 5 years.
Group and Academy Programs
Lifetime has relationships with a number of International Acacemies to assist groups with training, accommodation and tournament support for players. Our team also provieds coach education and personal development workshops for players and coaches.
Previous Academies that have worked with LifeTime
Hong Kong Tennis Asociation - Hong Kong
Wilson Tennis Academy - New Zealand
Oceania Pacific ITF - Oceania
Yanagawa High School - Japan
Tennis Wing - Japan
Weekly Group Training Sessions
Site Seeing and Cultural Experiences
Private Lessons with experienced coaches
Fluent Japanese Speaking Staff Member
Tournament Program and Support at Events
Student Exchanges 
Assistance in education placement
Interacademy Matches and Training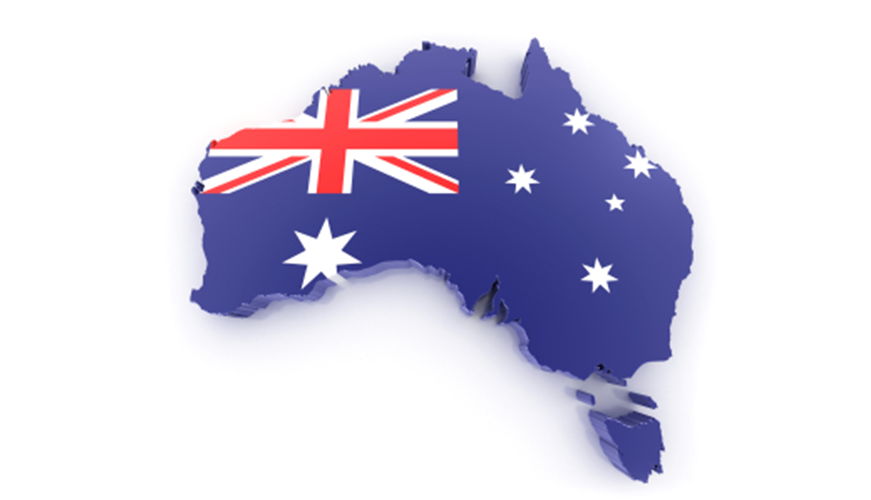 More than just a Tennis Experience!
Over the past 30 years LifeTime has been working with players from all over the world. With a goal to improve their tennis but also help them develop and improve as people.
Let our experienced coaching team help you reach your tennis potential and have an experience of a LifeTime.
Programs headed up and directed by Graeme Brimblecomebe and Gary Stickler. Two of Australia's most experienced and awarded coaches.